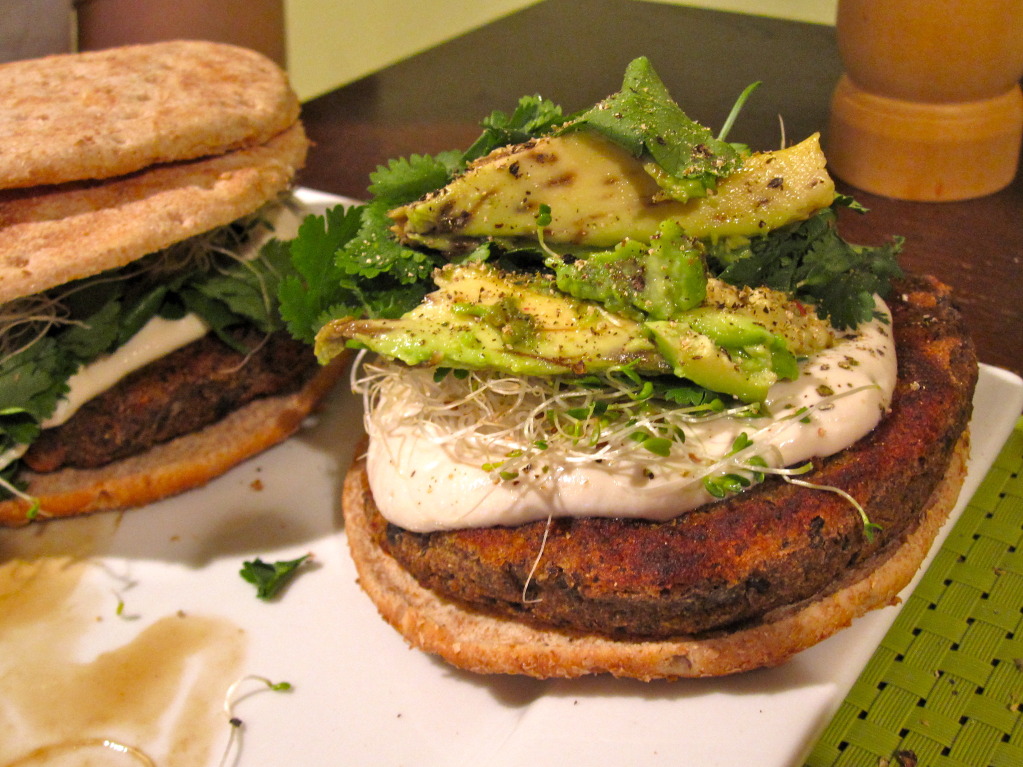 Kate Goldhouse is dedicated to making plant-based cooking and eating fun, accessible, and delicious for every individual. Whether you are clueless in the kitchen, struggling to navigate food allergies, or just someone who wants to eat for optimal health and wellness, Kate will provide you with the specific knowledge and skills you need to eat healthfully and sustainably.
Each class is private and designed entirely around your individual goals and dietary needs. Come alone or with others with whom you often share meals– spouses, roommates, partners, children, friends, or co-workers.
During each class, Kate will cover the nutritional benefits of a plant-based diet and address any questions you have about living a plant-based life. Each class lasts approximately 2.5 hours and can be scheduled any day of the week. Kate supplies all of the ingredients and you get to take home the food!
You will leave feeling excited and empowered to cook for better health and a better world.
***UPDATE: Kate is currently in graduate school and has significantly less availability. Please contact her well in advance of your desired class date. Thank you for your patience.***
Pricing
One student per class = $75
Two students per class = $70 per person
Three or more students per class = $65 per person
Gift Certificates Available
Kate teaches out of her home kitchen in Boston, MA, just off of Centre Street in the heart of Jamaica Plain, by the #39 bus and the Green Street stop on the Orange line.
To schedule a class, please email contact@kategoldhouse.com and let her know your specific needs and interests.
Read Goldhouse Gourmet's Yelp reviews HERE (Yelp often randomly filters out reviews. Be sure to read those too.)