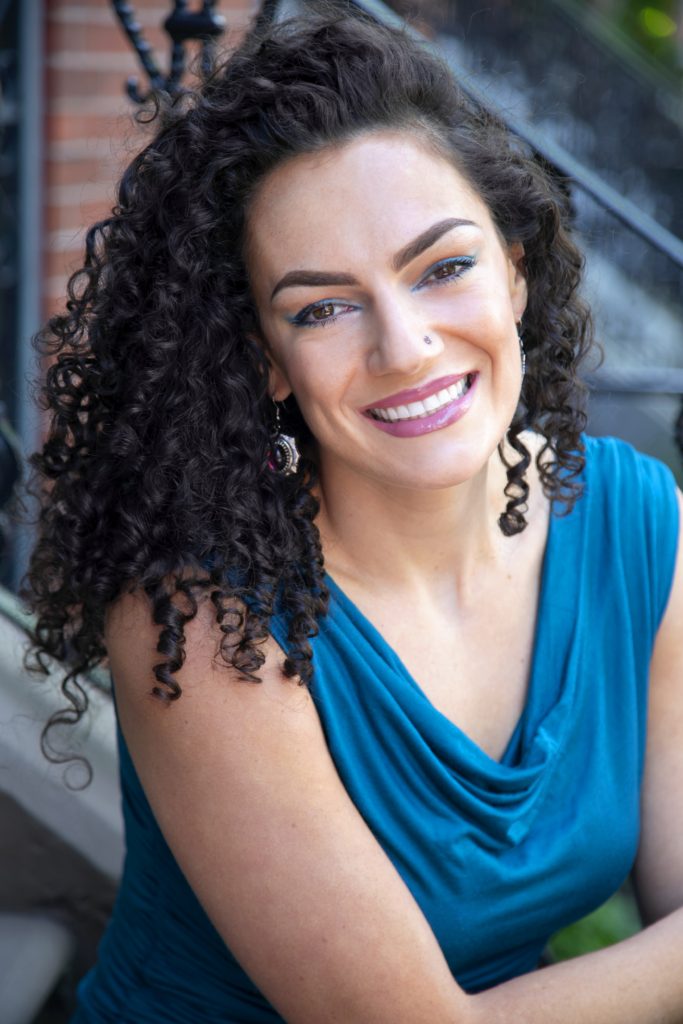 Kate Goldhouse is an Honors graduate of Brown University who received her Master's degree in Clinical Social Work from Boston College School of Social Work. She is a psychiatric social worker at the largest psychiatric affiliate of Harvard Medical School, where she works on an inpatient crisis stabilization unit for adults with anxiety, depression, bipolar, PTSD, substance use disorders, OCD, and personality disorders.
Kate received her final year graduate internship training on the same unit and became a full-time employee shortly after receiving her masters degree. She received her first year internship training at Harvard Law School's Immigration & Refugee Clinic, where she worked with individuals and families from around the world fleeing violence and persecution. Since May of 2015, Kate has also been working as a hotline counselor at the Boston Area Rape Crisis Center, providing crisis counseling and resources to survivors of sexual violence.
Prior to going into Social Work, Kate received her B.A. from Brown University where she dual majored in Visual Art, with a focus on painting, and Ancient Studies, concentrating on the way food and eating shaped ancient civilizations. She adopted a plant-based diet in 2010 when she realized the profound impact our food choices have on our health, our environment, and the lives of animals. She quickly became an expert chef in plant-based cooking and founded Goldhouse Gourmet to help others learn to cook and eat for optimal health.
Kate began working with clients individually as a health and wellness coach after receiving her certification in Plant-Based Nutrition from eCornell and her certification in Health Coaching & Weight Management from the Vancouver Island School of Natural Wellness. She strongly believes our food and lifestyle choices influence nearly all aspects of our lives, from our disease risk to our self-esteem to our happiness levels to our career success to our relationships with others. She is passionate about helping her clients see and channel the power they have to create the lives they want by guiding them as they set goals and make conscious choices, and to inspiring them to become the best version of themselves, both physically and mentally.
Kate has given lectures and demonstrations on wellness throughout the New England area and has starred in over 30 videos for eHow.com on healthful eating and more conscious living.
* To learn more about Kate's unique coaching philosophy, click here.
Contact Kate: contact@kategoldhouse.com